Monday, March 18, 2019 - 10:59am
Last week, we had the pleasure of hosting U.S. Representative Michael McCaul (R-TX-10), who currently is the Ranking Member in the critical House Foreign Affairs Committee.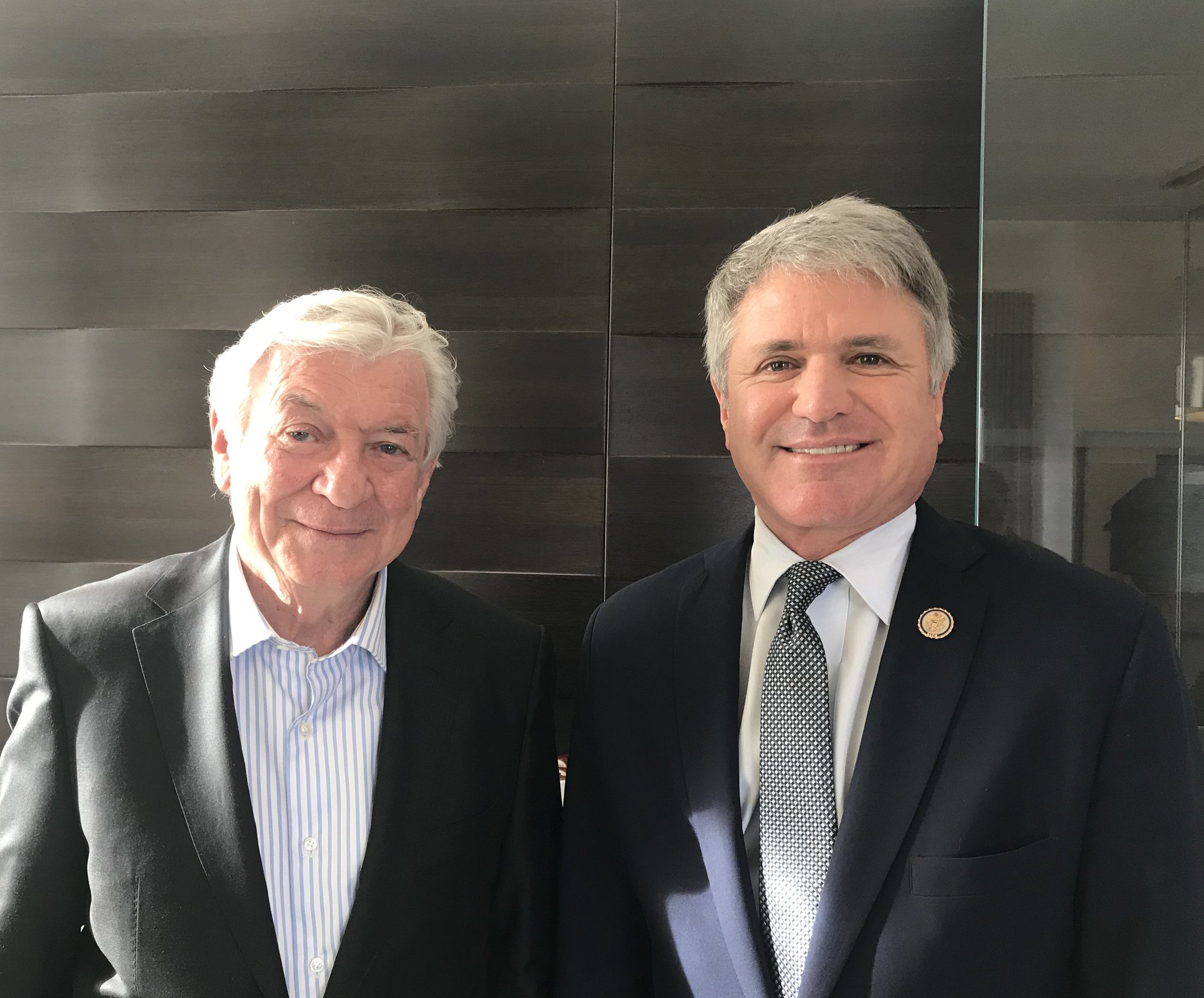 Congressman McCaul expressed his support for the Jewish community and condemned in the strongest terms anti-Semitism – including from elected officials on the far-left and far-right.
Among the various topics we discussed were the developments in the Middle East and the multiple threats that Israel faces, both directly along its borders and across the region. The conversation focused in particular on the complex and unpredictable situation in Syria.
I also had the pleasure of making the introduction between my friend Dani Dayan, the Consul-General of Israel in New York, and Congressman McCaul. The Congressman reiterated his support for Israel and emphasized the fact that Israel is and must remain a bipartisan issue, as the greatest ally of the United States in the Middle East and the only democracy in the region.